The Better Way to Screen a Porch
Serving Coastal North Carolina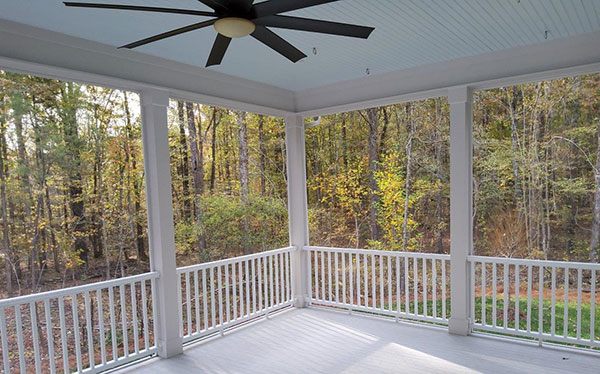 Expert Installation
Screening your porch is an investment in outdoor living that should last for years to come. Trust the specialty pros with 17 years of expertise screening luxury, beach, and golf course properties.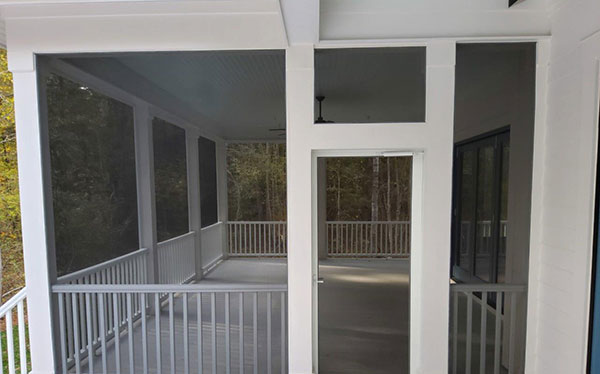 Virtually Indestructible
We create the industry's longest-lasting screening systems by combining powder-coated extruded aluminum frames, ceramic coated screws, nano-screen puncture resistant fabric, and specially formulated flat splines.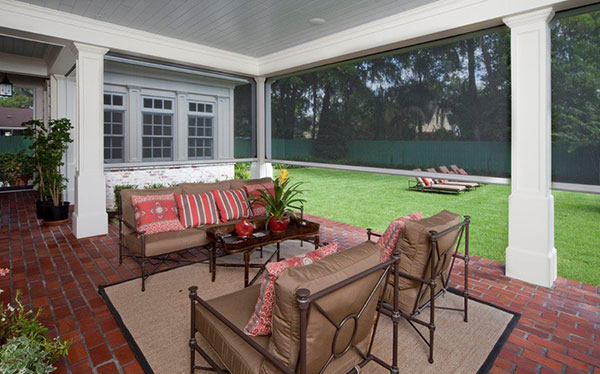 Retractable Screen Solutions
We're honored to incorporate Phantom Screens' motorized retractable solutions for your porches and outdoor spaces – including multi-panel systems with screen or vinyl panels.

Bug-Free Outdoor Living
Imagine a bug-free space to enjoy the outdoors and entertain your guests – potentially year-round!

Increased Property Value
Screened porches significantly add to the value and marketability of your home – especially in North Carolina's coastal regions.

Flexible Uses
Perfect for al fresco dining, beachfront parties,  holiday gatherings, outdoor man caves, and just about anything else you can imagine!
The Screen My Porch Difference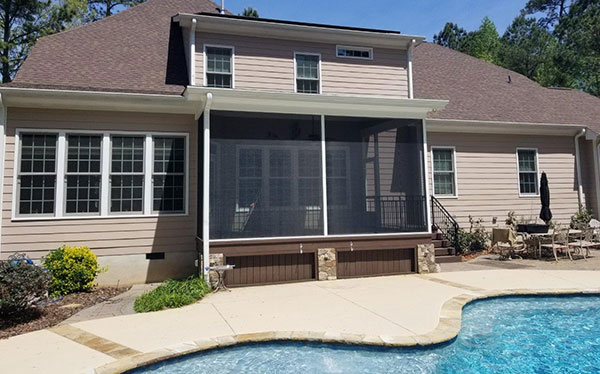 17 Years of Expertise
Screen My Porch has been a trusted installer of the best screened porches in North Carolina since 2006.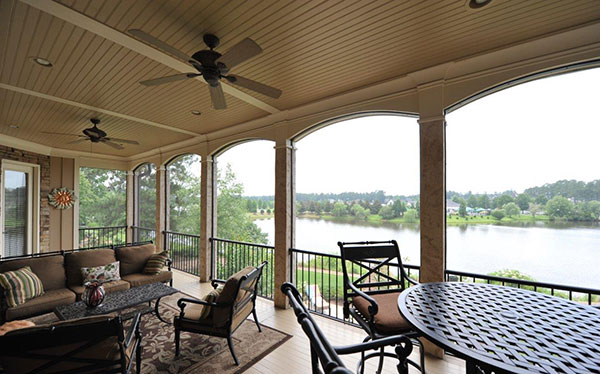 Superior Products
We purchase the highest-grade materials available and partner with industry leaders to ensure your screened porch will last for years to come.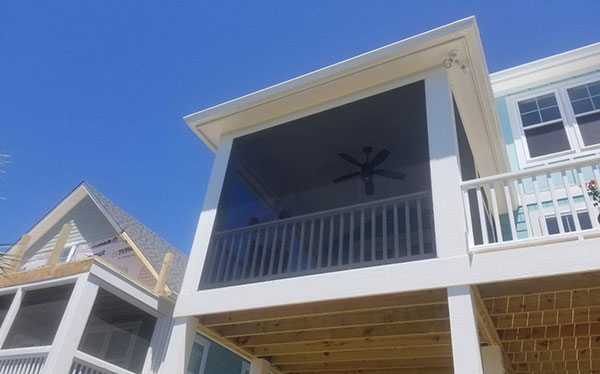 Built to Last
Unlike many of our competitors, we offer a gale force wind, tear, rust, and sag resistant screen for an over 10 year life expectancy.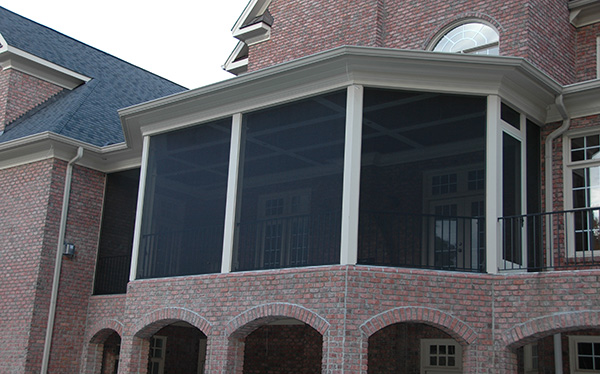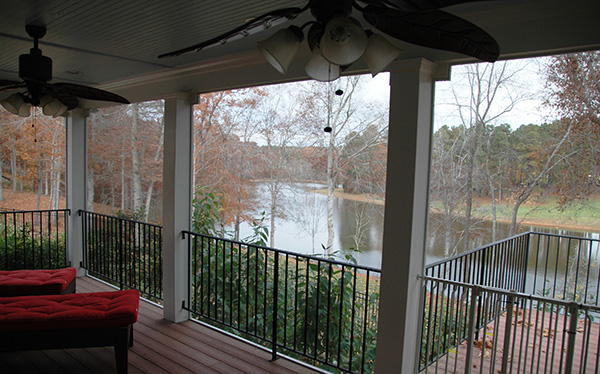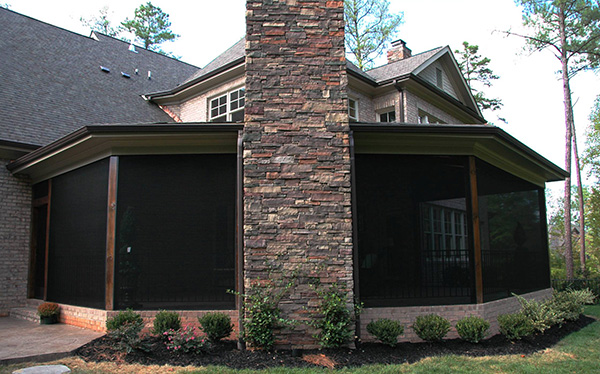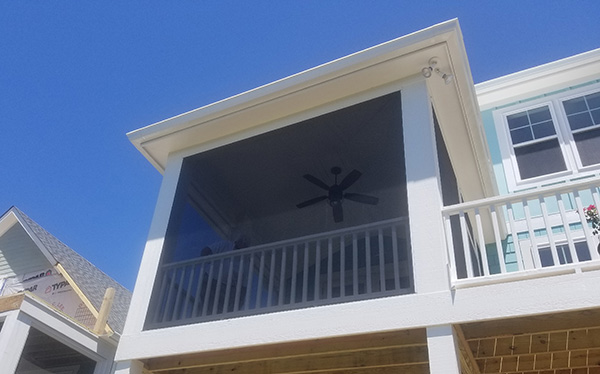 Project Reviews from Clients
I highly recommend Max Herring and Screen My Porch to anyone considering screening in a porch or other area. We have used Screen My Porch both at home in Raleigh, and at a vacation home on the NC coast. The workmanship was excellent. Everything was done efficiently and on time. The screening used is the best I have ever had installed. We live on a golf course in Raleigh. The screening resists direct hits from errant golf balls. At the coast the screening has withstood the highest winds without deforming. If you use Screen My Porch you will not be sorry.
L. Pryor – Oak Island, NC
Our experience with Screen My Porch was wonderful! Max did an incredible and high quality job with our coastal porch! We treat it like another room in the house since it stays free of mosquitoes, and is most enjoyable. Max delivers excellent customer service, and takes pride in a job well done! His prompt response after hurricane damage to a screen was most impressive. We would highly recommend Screen My Porch!
A. Moore – Holden Beach, NC
Copyright © 2021, Mayflower Interactive Corporation. All Rights Reserved. Please review our Privacy Policy.